Our story with Loja Da Lata
To diversify its market (cans for paints, chemicals, and aerosols), Brasilata, the largest manufacturer of steel cans in Brazil, decided to increase its portfolio and enter a new market segment.
It was identified that one of the primary barriers to an up-and-coming market was the minimum quantities linked to the production of steel cans. The steel can industry was built for large volumes and standardized printing.
Digital printing of a steel sheet before the formation of the can!
Pursuing this idea, Brasilata initiated research that could enable the digital printing of a steel sheet before forming the can, thus breaking all previous concepts of steel production cans and allowing the printing of variable data in short runs.
After three years of research, Brasilata decided that this was a different and promising business. It needed a new team focused on serving small to medium customers who were interested in cans.
LOJA DA LATA was born!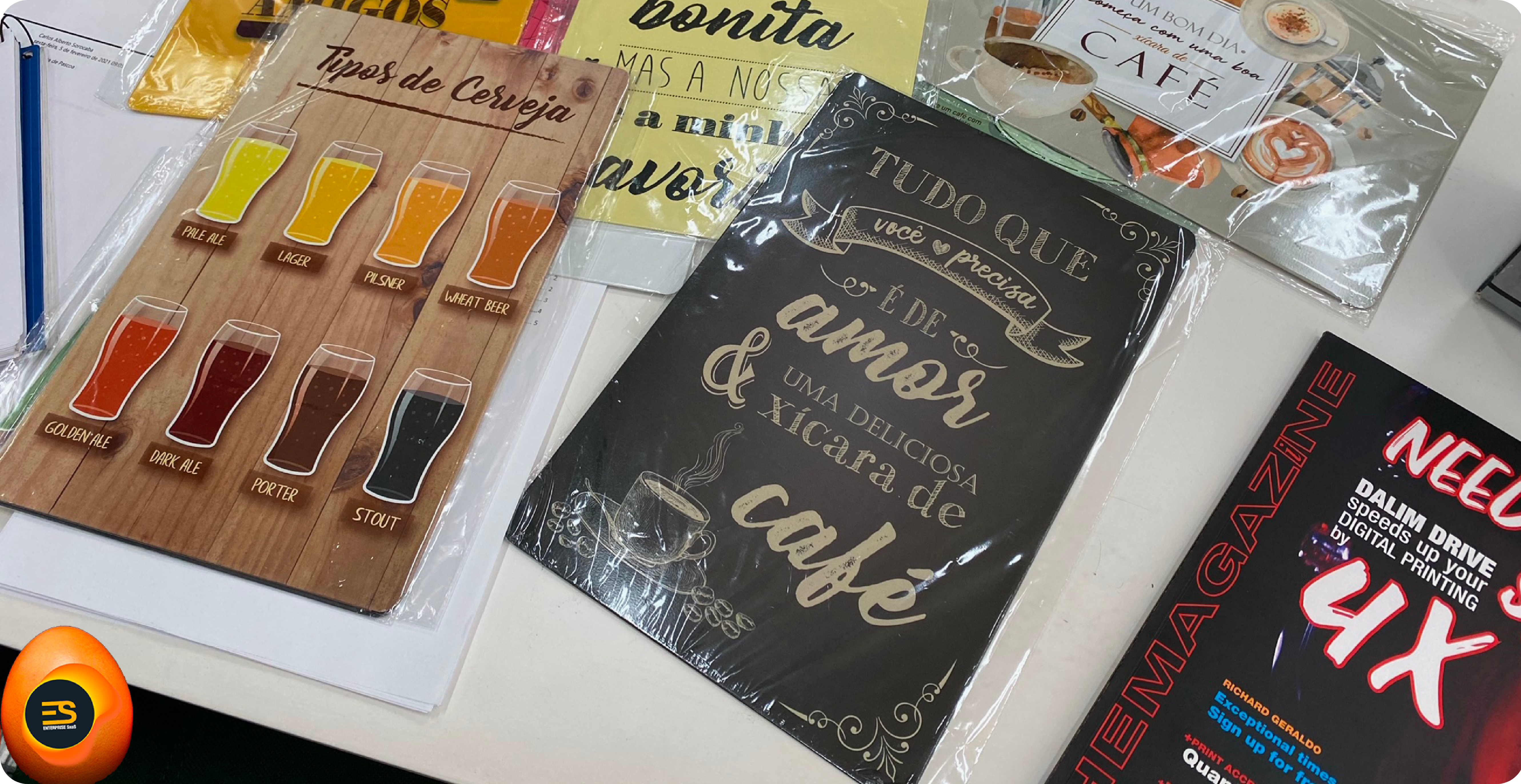 The need for Digital Asset Management became a priority!
The technology made it possible to serve even individuals, which led to the design of a new business model to allow for the customization of cans for non-graphics. Thus, the need for Digital Asset Management (DAM) became a priority.
During the second half of 2019, we understood that the LOJA DA LATA business was going through some essential prerequisites:
The purchase of a graphic product on the Internet needed to be as simple as buying a pair of shoes, cell phone, or computer.

The market for cans in shorter runs is of significant added-value. However, it needed a scalable business model with a minimum of human intervention.

Efficient management of workflow and digital assets was essential to adding value to the service offering and scaling up the business model.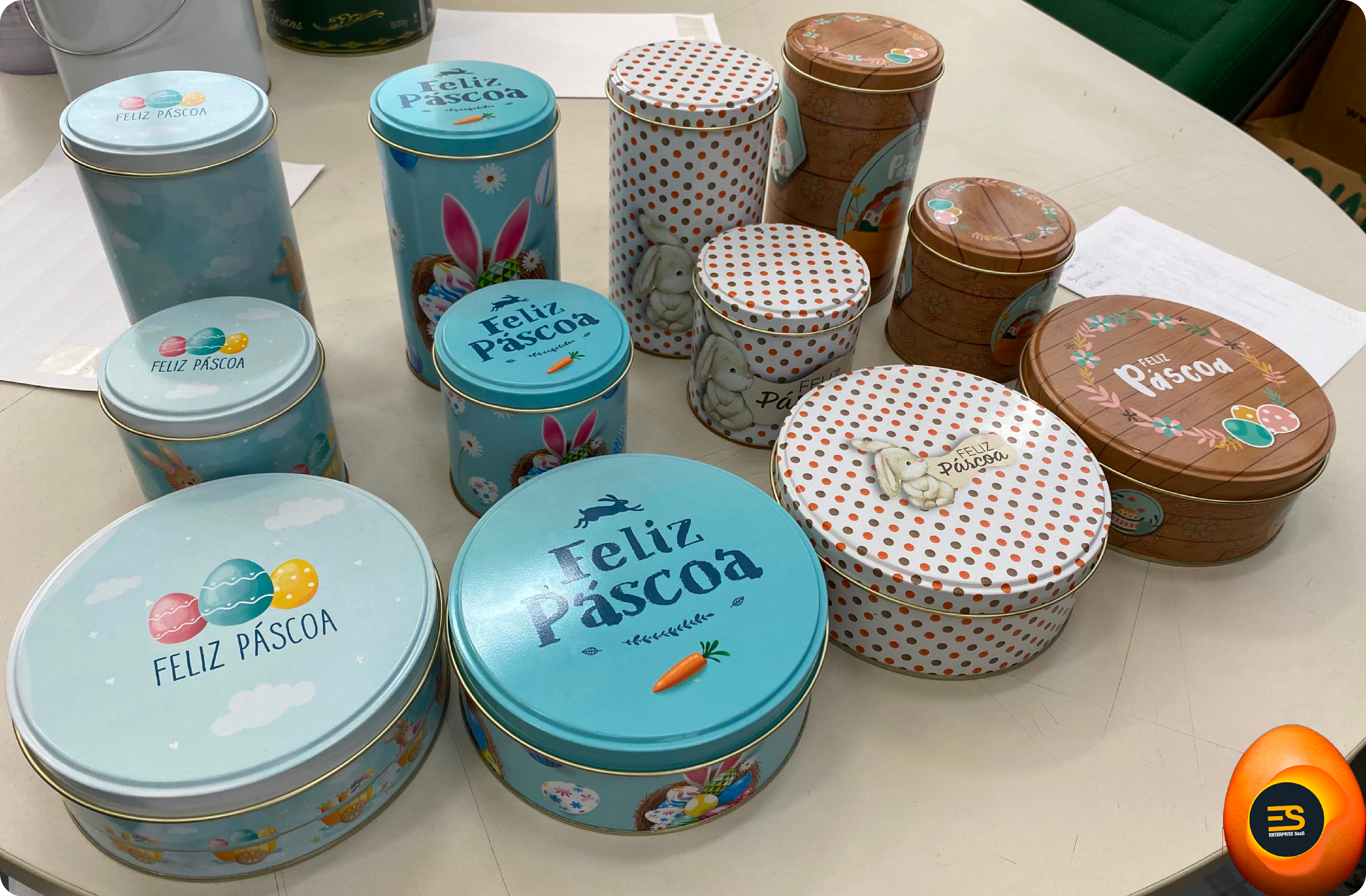 As part of this project, we chose DALIM ES to manage
our workflow and the digital assets it generated.
In this sense, we have the following workflows that are controlled
B2B: Higher volume sales to medium-sized companies that require face-to-face service.

Website B2C and Small Business: Customized cans ordered online and sent directly to production without service intervention and proofing.
DALIM ES automated workflow provides your business the right tool for the most straightforward, most efficient, and structured business processes possible. Our modern automated business process mapping and execution leverages our knowledge of workflow automation and involves a mix of machine and user tasks. It is the workflow management component that orchestrates the various steps.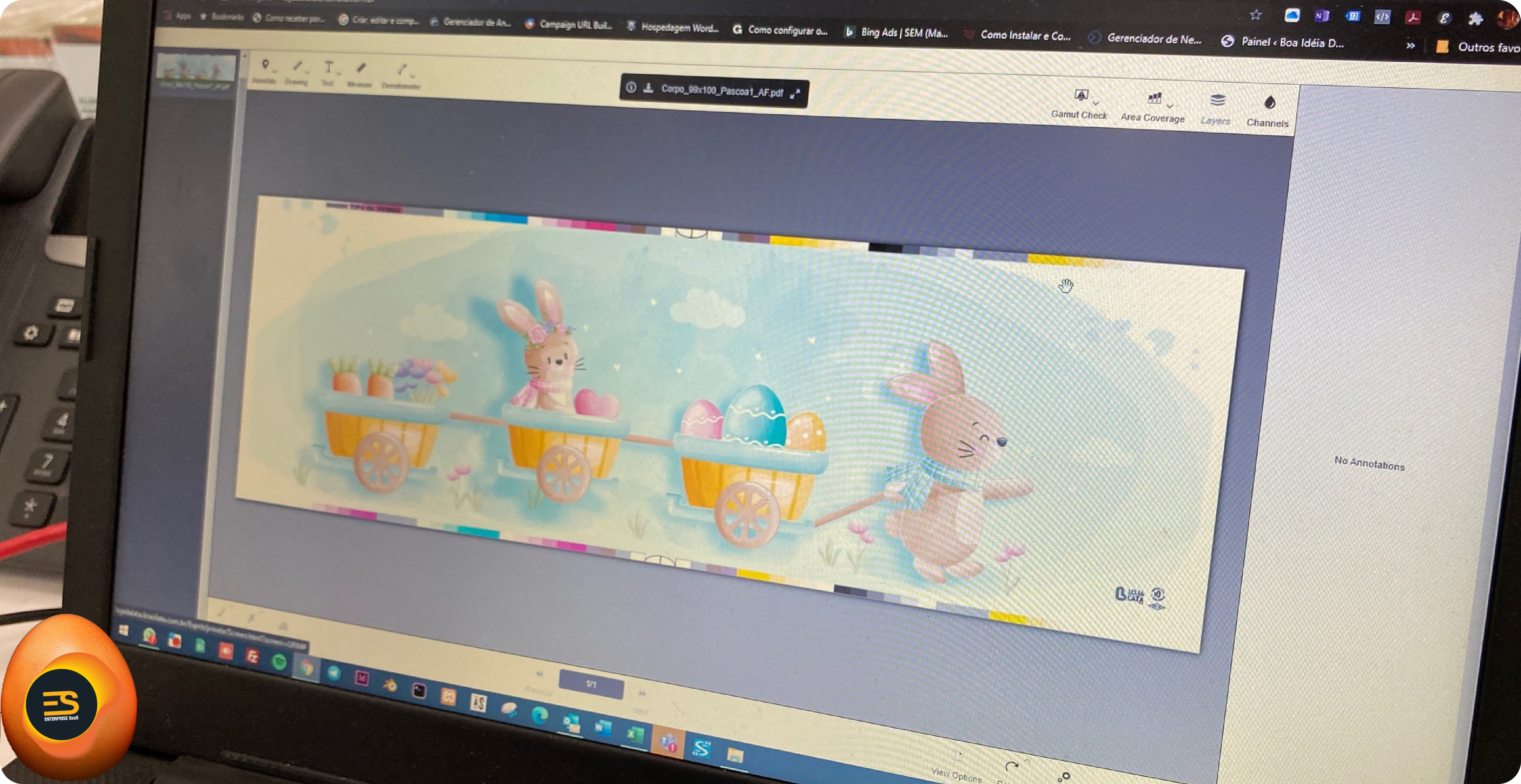 by all our customers, stored in just one place, reducing the possibility of
production errors and achieving
productivity gains in the following ways
With the native file versioning control of ES, everyone involved in the process has access only to the latest version of the production files. That way, there is no longer the possibility of incorrect printing files.

The location for making files available for production is unique. This also minimizes the possibility that previously approved jobs would be forgotten and not scheduled for production.

There is a reduction of communication and rework done by email because the entire workflow—from the order's approval—is generated on a single platform.

The integration of ES via an API is exceptionally open, allowing flexible integration with other technology solutions. It also provides access to all details of e-commerce orders on a single platform.
DALIM ES easily integrates with most existing software environments via its comprehensive Jason-Rest API connectivity. Even the most complex requirements, including specific GUI, can be achieved thanks to a rich connector environment and our API-first infrastructure's flexibility.
We are quite pleased with the level of automation
we are achieving to make the business model possible.